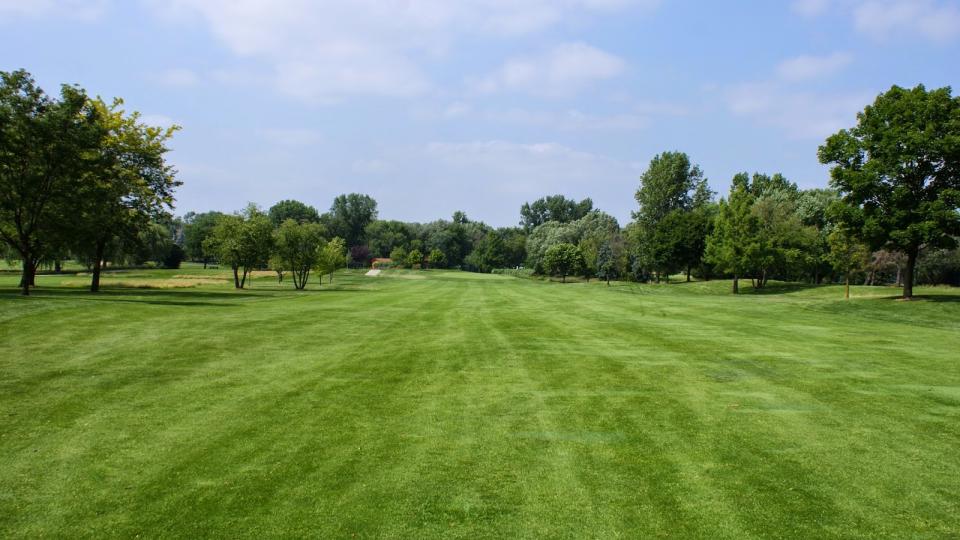 March 20 Update - Following Governor Pritzker's announcement this afternoon of a statewide "stay at home order", we wanted to provide an update to participants and residents.
Thankfully we had already taken several steps to do our part to slow the spread of COVID-19. Many staff are working from home, we've cancelled events and programs through April 5, and we've closed facilities to the public. We know this hasn't been easy on anyone, but the safety of our staff, participants and residents is crucial. 
At this time, most things for the Park District will remain as they are. Two exceptions, per the Governor's address this afternoon are 1. To extend the closure of District facilities to April 7, and 2. To close all District playgrounds beginning tomorrow at 5:00 p.m.  However, please note that District parks remain open for walking, hiking, running and biking as long as park users comply with social distancing requirements.
We will continue to monitor information from local, state and national authorities to determine next steps if we need to extend our closure beyond April 7.
Be sure to keep an eye on this web page for additional updates.