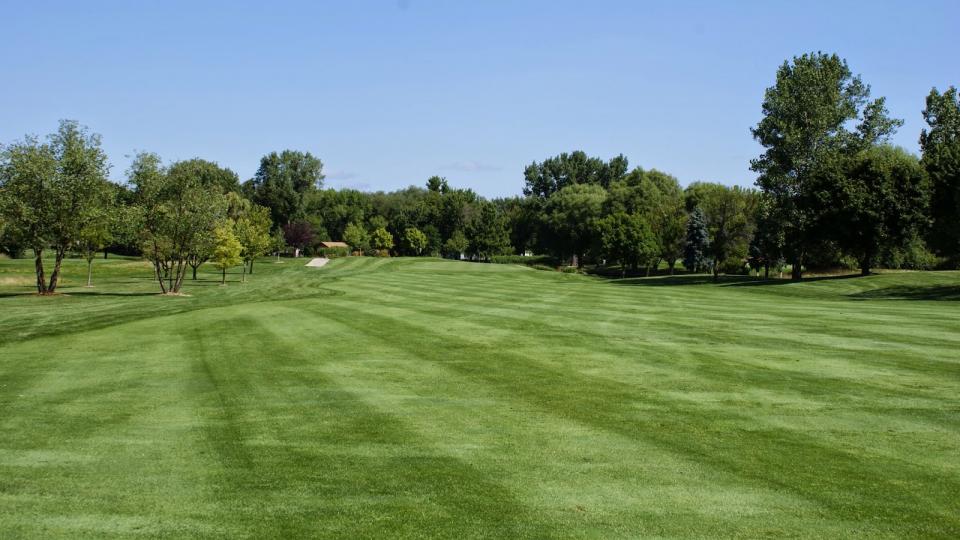 Why is nobody answering the phone?
Your calls are extremely important to us!  And we are receiving your calls...But with limited staff, shortened work shifts and reduced facility hours due to safety measures implemented during the Coronavirus Pandemic, we are trying to provide as much information as possible through our phone voice message and website.
If you need further assistance, you may leave a voice mail and your message will be returned at the earliest opportunity.
How can I reserve a tee time?
Tee times must be reserved online only and must be prepaid - absolutely no exceptions!  We understand that sometimes technology can be challenging and mistakes are made.  Once you create a user name and login and make your first reservation, the repeat process for your next reservation goes much quicker!
When you are reserving and paying online, please take the time to review your purchase before making your payment!
When will you go back to taking phone and in-person reservations?
The golf industry is adapting to the Covid-19 environment which allows for social distancing and limiting person-to-person contact.  Golf was one of the first activities allowed to resume after the initial reopening of the economy because technology - by way of online payments - made it possible.  It has transformed the way golfers book and pay for tee times and has also created a new convenience of simple check-in at the golf course.  Now you can head directly to the first tee from the trunk of your car!  You also have the convenience of shopping and booking online 24-7 from anywhere, and selecting tee times and products like riding carts from available inventory.  With this convenience combined with a simple, smooth check-in process for the golfer at the course, it has been highly successful.  This could be a new era moving forward as the golf industry evolves with society.
Do you take same day walk-ons?
Yes, it is based on availability for the day and you must be present and ready to pay.  We do not accept phone reservations for same day!
Can I cancel my reservation?
If you are cancelling outside of 24 hours before your tee time, you can manage that directly through your online account.  Cancellations within 24 hours are non-refundable unless the golf course is unplayable due to weather conditions.
How do I get refunded for a rain out?
There is no need to do anything!  Sugar Creek will issue refunds to all golfers that are unable to play due to inclement weather.  If the weather is playable for your tee time, you are expected to show up and play.
What if I paid for a riding cart by accident and I want to walk?  Can I get a partial refund?
No, partial refunds are not available.  You would need to cancel and refund the entire reservation and re-book a new reservation without riding carts.
How do I book a reservation for walkers and riders within the same foursome?
We suggest you book them as all walking and you can always pay for riding carts when you arrive at the course!
What are the facility hours?
The driving range and clubhouse open daily at 12 noon.  The clubhouse is open prior to 12 noon for restroom access only.
How can I use my free birthday or any other complimentary passes that I have?
Unfortunately complimentary golf passes and birthday rounds are suspended due to the requirement of online prepayment for all golf.
Do you have any food or beverages available for purchase?
We have a limited offering of chips, candy, soft drinks and beer! 
Can we bring our own beer on the course?
Absolutely no outside alcohol is allowed - we serve that inside the clubhouse and on the beverage cart on weekends!  You will be asked to leave with no refund if you bring your own alcohol.