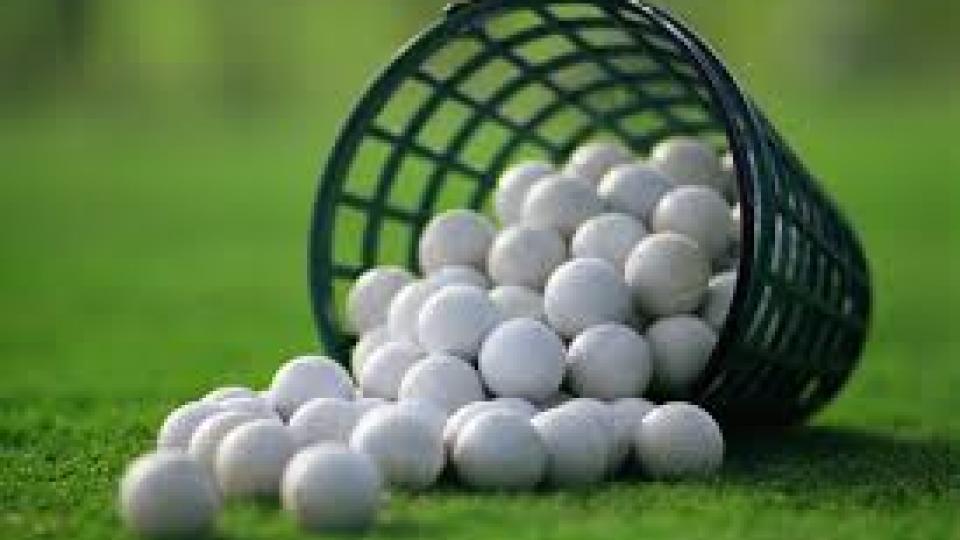 If you are cancelling due to inclement weather, you can be refunded or issued a credit toward your next round of golf.
All reservations must be cancelled online through your GolfNow account.  Always utilize the same site that you used to book the initial reservation - either sugarcreekgolfcourse.org or the GN ap on your smart phone.  Go to your  View Reservations page and manage from there.
For cancelling a reservation within 24 hours of your tee time click on the link below:
Click on the Live Chat blue button on the lower left corner of the screen.