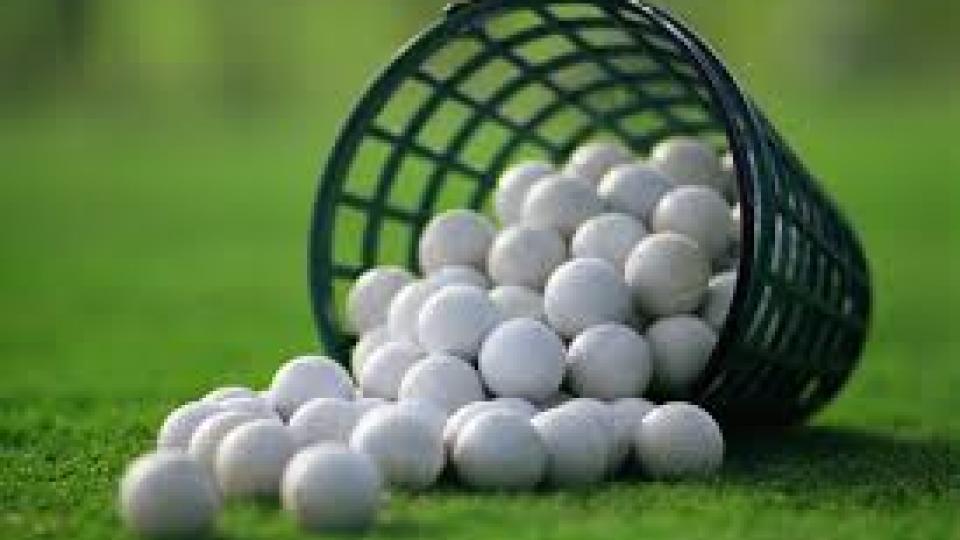 Is Sugar Creek having their annual Jr. Golf Camp this year?
Yes, we have exciting plans for the return of our annual summer youth camp!  As long as the safety and health guidelines from the IDPH are at Phase 4 or better.  This would permit us to allow outdoor group sizes up to a maximum capacity of 50.
What kind of health and safety protocols will be addressed to keep my child safe?
We have re-imagined a new version of the camp for this year with a priority on health and safety!  The camp will be held 100% solely outdoors - eliminating indoor gathering and reducing the amount of contact time among campers.  Smaller class sizes will be ideal for maximizing outdoor social distancing between participants!
What are the dates and times of the camp?
Like previous camps, participants are registered for 1 day per week, for six weeks.  The camp will run Monday through Thursday for six weeks:
Week 1                  6/14 – 6/17
Week 2                  6/21 – 6/24         
Week 3                  6/28 – 7/1
Off Week:             7/5 – 7/8
Week 4                  7/12 – 7/15
Week 5                  7/19 - 7/21
Week 6                  7/26 – 7/29
Age Group            Class Size              Drop-Off                 Clinic                       Tee Times            #Holes         Pick up
11-13 yr.                  28 max.                   7:45 a.m.                 8-8:45                      9-10:00                    9                  11-12 noon
8-10 yr.                    28 max.                   9:15 a.m.                 9:30-10:15               10:20-12 noon         6                  12:30-2 pm
6-7 yr.                     12-16 max.             10:15 a.m.               10:30-12 noon         Dr. Range Only        Range          12 noon  
When is registration?
Currently, priority is being given to camp participants that were allowed to carry over their registration from 2020.  As additional spots become available, we will open registration for new participants.  We hope to set a registration date for those positions with an announcement coming soon!
What do I do if I elected to carry over my registration that was postponed in 2020 due to the Pandemic?
You will receive a confirmation email informing you that your 2020 registration has been rolled-over to the 2021 camp!  The email will confirm your original day and age group.